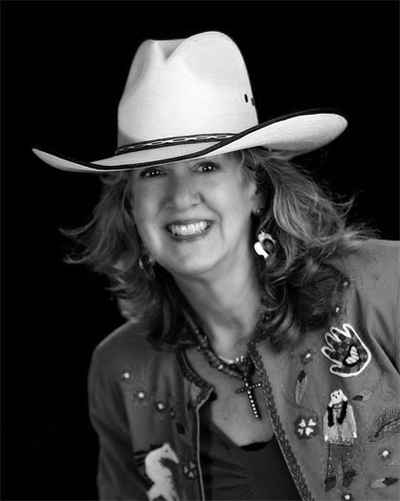 "Lisa Danielle: A foremost western still life artist preserves history." – The Hamilton Collection.

Over the years Danielle has built up a diverse collection of historic memorabilia. She tells a story about her great-grandmother who taught school on the San Carlos Apache reservation in southern Arizona: "As a token of their affection, the Indians gave my great-grandmother a number of wonderful things, including baskets and pottery. She left them to my grandmother who just stored them in her attic. My grandmother eventually showed them to me, and they took my breath away. It was as if those things had been waiting just for me. That bit of history gives me a special connection to the objects I use in my work."

Born of artist parents, Lisa started her art career early. She now lives on the outskirts of the beautiful artist community in Sedona, Arizona. Her western lifestyle compliments her knowledge of the Native American cultures and western heritage portrayed in her paintings. Her renderings captivate the viewer with their overall richness of design, dramatic light and subtle detail.

Lisa's work is featured in: Favell's Museum of Art and Artifacts in Klamath Falls, Oregon, the Leanin' Tree Museum in Boulder, Colorado, and the Mockingbird Gallery in Bend, Oregon.