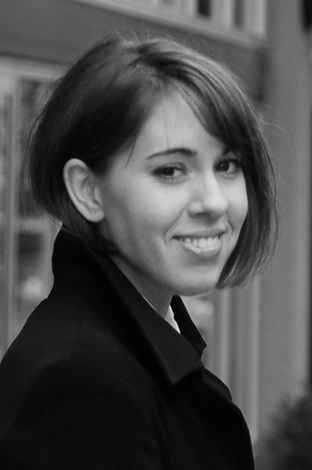 Born in Madison, Wisconsin in 1982, Jennifer's ability to focus and work on her drawings at an early age was noticed by all. Her mother, a professional artist, worked with her until the age of ten when Henry Stinson became her mentor, instructing her in the traditional Russian-Impressionistic style.

After her mentorship with Stinson concluded, Jennifer studied under many well-known artists including Simon Kogan, Matt Smith, Robert Lemler, Ned Jacob, Peggi Kroll-Roberts, Skip Whitcomb, Mark Daily and Ron Lukas. She also studied art at the Northwest Artist School in Washington, the Scottsdale Artists' School in Arizona, and at Northern Arizona University.

Jennifer currently lives with her family in Oregon working as a full time painter. She does painting demonstrations, and travels monthly for workshops and shows. At a young age she has already received many awards for her work, has been featured in many publications, and has work both in public and private collections at home and abroad.

In her spare time, Jennifer enjoys hiking, camping, and anything to do with the outdoors. She spends a lot of time reading the classics, playing the piano, and traveling.