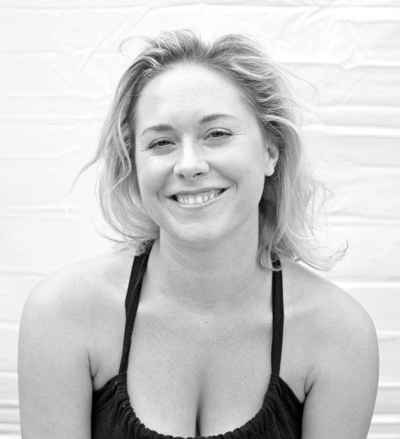 Sandra Pratt's romantic landscapes and village scenes explore a potential for comfort in open, even barren spaces. Her painted places reflect both time spent in the vastness of Colorado and New Mexico as well as past visits to Europe, Canada, and New England. Sandra will often repeat motifs from these trips; life at the coastal edge of Ireland or a secluded hamlet lane in France. The sparse compositions represent a countryside that is safely isolated from industry and technology. Deserted village streets draw you into her work, while the aged quality of the buildings suggest rugged personalities.

In the studio, Sandra happily blends the memory of these remote landscapes with her enjoyment of pure paint and an intuitive sense of design. The personal nature of Sandra's work is reflected in her self-taught approach to working with composition, oil paint, and the palette knife. Years dedicated to a singular mode of working have resulted in dexterous paint handling and a strengthening of her themes of home, community, and landscape. Her harmonious compositions are rooted by an ever-present horizon line which entices the viewer through a strong use of linear perspective, drawing the eye into and through an anonymous village street or to the door of a lone house on the prairie.

Sandra's panels and canvases are decisively painted in bold, confident shapes of thick, de-saturated earth tone colors. With nature and old architecture as her inspiration, her palette has evolved into rich reddish blacks, pale blues, creamy yellows, blue grays, and brownish tans. The places Sandra paints possess age and history and have a particular charm and patina.